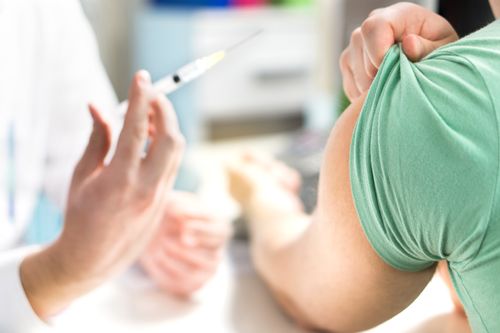 Every year illnesses like the flu rear their ugly head. These illnesses can disrupt your life and also make your loved ones sick. We understand it can be difficult getting your immunizations with a busy schedule. Our pharmacists are trained to administer a variety of vaccines and to identify the vaccines that you need. Our pharmacist will make sure you have the vaccines you need based on your age and other health issues.
We offer:
Flu Vaccine
Shingles Vaccine
Pneumonia Vaccine
Other vaccines ordered by your doctor
No appointment necessary. We bill most insurances for all vaccines.